For Defendants
You've been indicted, been found or pled guilty and are facing prison – now what?
Some of those defendants being detained and facing incarceration are not those of sufficient financial means. Once detained they can be held for days—or years—before they ever see a courtroom. For those defendants:
Taking medications or using a medical device that they have at home (such as a CPAP, eye glasses, etc.); they'll need access to those items.
Who are medically healthy or have never seen a doctor—now is the time to take care of these issues.
Who are camp eligible: Federal Prison Camps (FPC) are much different than satellite camps (as they're associated with higher security facilities).
Entering prison the first time; it would be beneficial for them to know whether their medications are available (on formulary), or if they are non-formulary (and may not be available).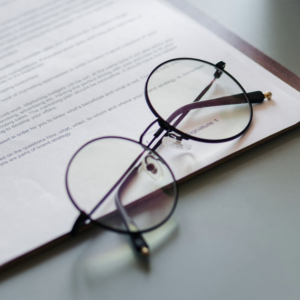 The importance of an advocate is crucial. The PSR and Prison Match™ can help be that advocate. If it's not included in the PSR, it will not be noted to the court upon sentencing, and definitely will not be provided once the defendant is incarcerated.
The PSR is similar to a doctor's initial office visit forms, which collect a medical history. But instead of having a nurse or physician review the information, the PSR is verified by probation officers, who are overworked and not medically trained, but are doing their best. They'll interview the defendant and then submit their reports, possibly with placement recommendations to the judge, who reviews the report, recommendations and the PSR all before sentencing.
Photo Credit: https://instagram.com/dpopbes/, https://rawpixel.com/